Pain Free Dentistry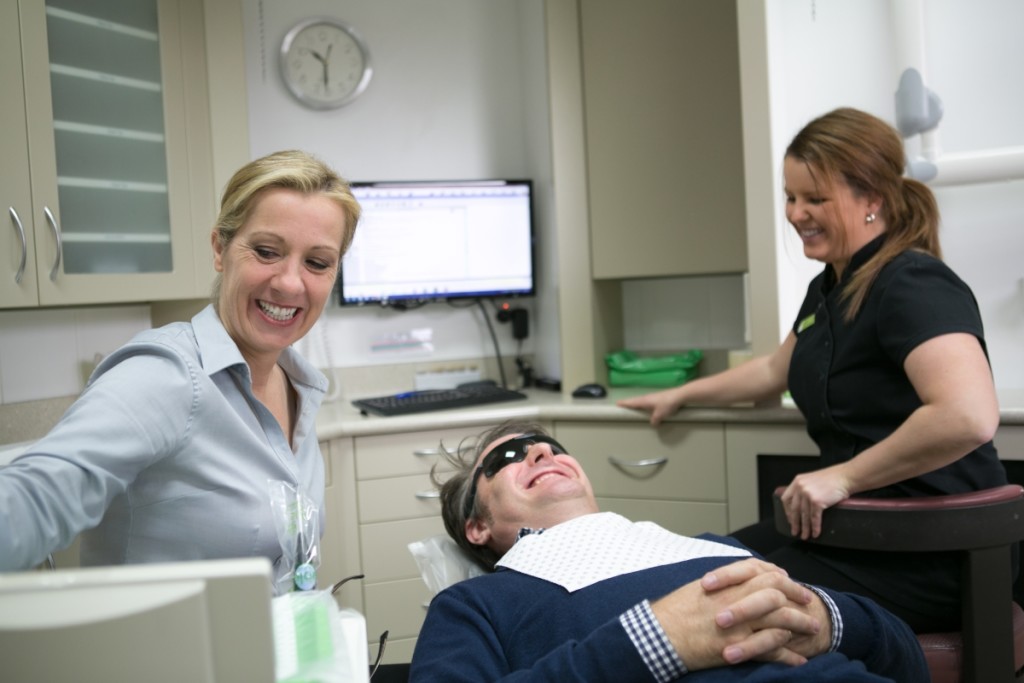 The way of the future is already here at our Blackburn clinic: Pain Free Dentistry. A preventative care program, we catch dental problems early so that treatments will be painless (or with very little discomfort), quicker and less costly.
If you are an anxious patient, or have deep grooves in your teeth, already have lots of fillings or simply want to experience great ongoing dental health, this might be the right approach for you.
Treatments you can expect include
Regular cleans
Tiny fillings
Fissure seals
These six- monthly treatments eliminate problems before they begin and avoid painful traditional fillings, root canal treatments, extractions, crowns and other treatments requiring needles and costly dental bills.
Importantly, our Pain Free Dental program is better for your individual teeth because we remove less tooth tissue meaning the structural integrity of the tooth is retained, thus reducing the chance of future painful treatments.
Perfect for anxious patients this treatment approach is a positive experience and one which our patients happily continue for their entire life.
Call us now to arrange your assessment for this program and see how you can stop associating the dentist with pain and large bills!