Nervous Patients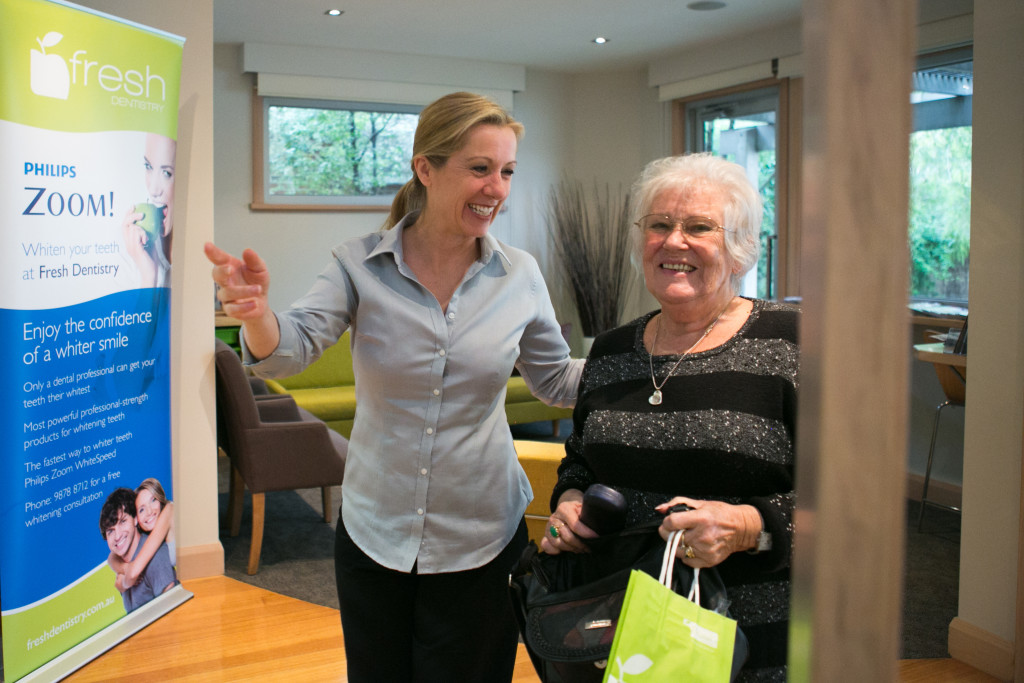 For some patients, a dental appointment is the cause of great anxiety and apprehension. This may cause them to procrastinate when scheduling an appointment and cancelling as the date approaches.
There are many reasons for this including:
a bad experience in childhood
a prior treatment that was delayed resulting in an extensive and painful condition
a genuine fear of injections or
concern over perceived pain associated with dental procedures.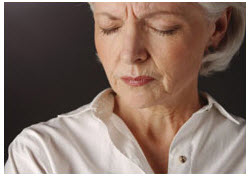 Whatever your concerns may be, at Fresh Dentistry we encourage you to discuss them with us.
Together we can go through all your options, explain in detail what your procedure will involve and show you the materials we use. Often talking to our patients and showing them the latest advances in dentistry significantly reduces their anxiety and, after undergoing treatment, they no longer have a fear of dental procedures.
We also offer pre-appointment tours for our nervous patients to see our modern premises and meet the team.
For many patients, even those who are 'just a little bit anxious' we are able to issue a prescribed oral relaxant to make your dental appointment and treatment more relaxing. This must be pre-arranged with your Fresh Dentistry dentist and is an easy and safe option to ensure a stress-free visit.
As highly trained medical professionals, we understand that communication with our patients is the most important aspect of all our treatment plans; we want you to be comfortable and reassured that you are in experienced, caring hands.