Community Programs
Engaging with our community and with a philosophy of giving back, the team at Fresh Dentistry are committed to providing support to local sporting organisations and free dental education to young people, better ensuring beautiful teeth for life.
A Visit From The Tooth Fairy Project
An initiative of Dr Caitlin Oakley of Fresh Dentistry, A Visit From The Tooth Fairy was created to help change the growing trend for tooth decay in young children.
A Visit From The Tooth Fairy is a fun-filled programme. Fresh Dentistry's qualified Oral Heath Therapists attend kindergartens and childcare centres to help children get the hang of brushing teeth properly and to reinforce the importance of eating healthy foods.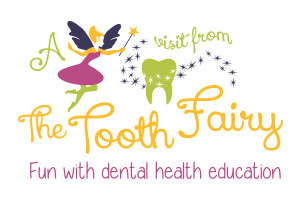 This free dental health education programme continues to be a great success and has been enthusiastically received by children, parents and educators alike; everyone loves the Tooth Fairy!
As a family dental practice, Fresh Dentistry's goal is to help reverse the high incidence of tooth decay in children and help create confident smiles for life.
Community Mouthguard Program
Minimising on-field injuries to sportspeople is a passion of dental professional, Dr Caitlin Oakley, and the reason behind her Wear A Mouthguard program.
Encouraging local sporting clubs to protect their players, this innovative program is simple and convenient:
Our qualified dental professionals visit the club
Players mouth impressions are quickly taken on the spot
Choice of mouthguard types and colours
Fast turnaround with named mouthguards available within two weeks
Competitively priced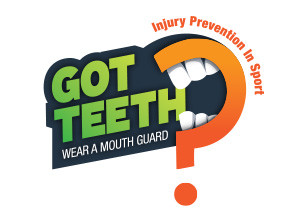 A custom-fitted mouthguard offers the highest level of protection and comfort without hindering speech or breathing and is far more effective than over-the-counter models.
The aim of this program is to help players avoid serious facial injuries such as loss of teeth, broken teeth, lacerations, lower jaw fractures or even worse, a blow that could possibly be transmitted to the base of the skull.
Free Maternal Health Dental Education Sessions
The team at Fresh Dentistry are committed to helping new parents and young families best protect the health of their children.
We offer free dental health information sessions to local Maternal Health Centres targeted at educating new mothers on how to care for their baby's oral health now and through into the toddler years.