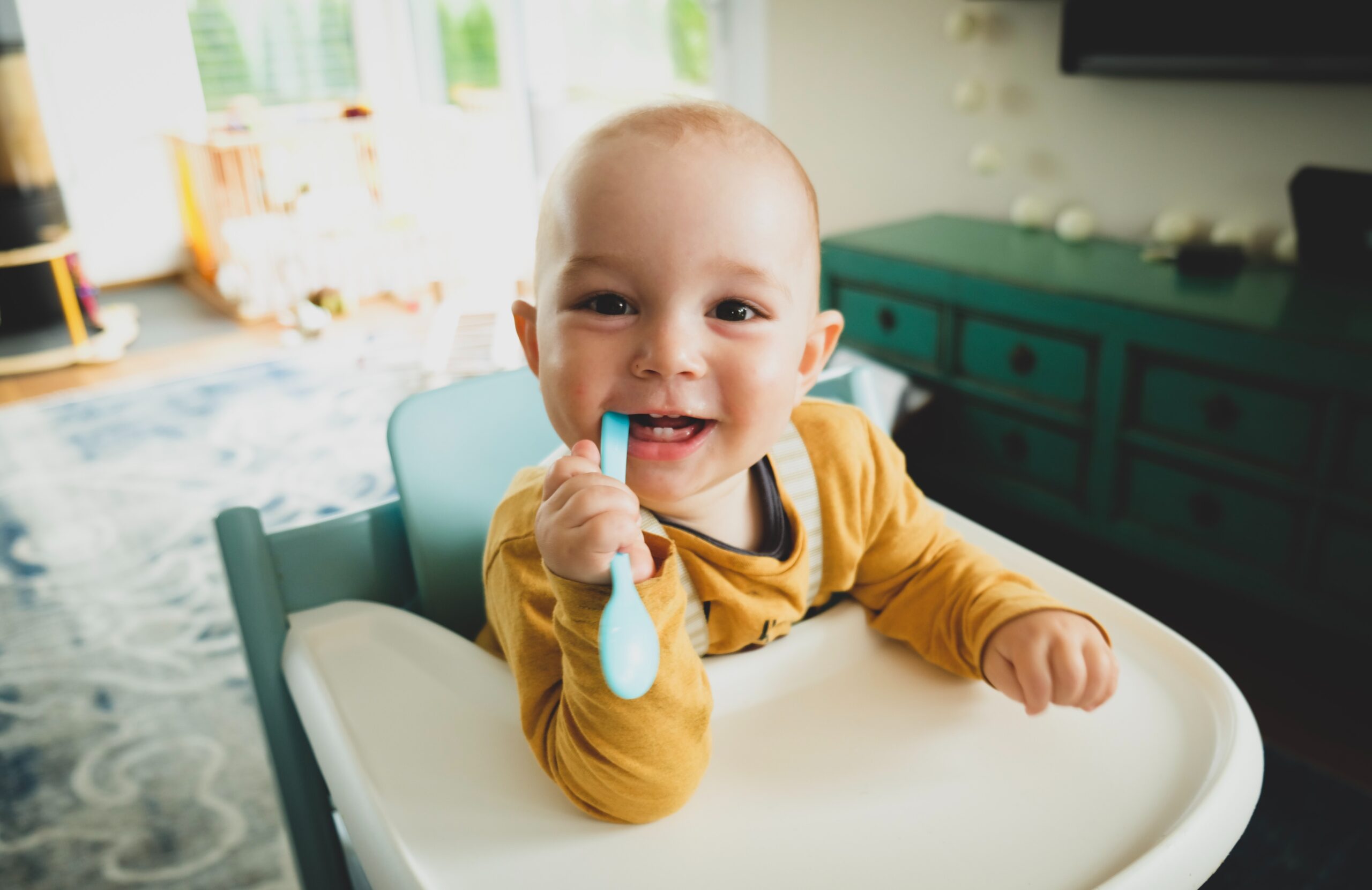 If you've been putting off a trip to the dentist because your old one wasn't overly friendly or didn't do a good enough job, it's probably time you went with a new one.
But choosing a new dentist can be tough. It's not as easy as choosing a new supermarket or gym, for example. With supermarkets, it's easy to tell if their prices are good and, with gyms, it's easy to spot great equipment and personal trainers when you see them. For dentists, it's a lot trickier – so here are 5 questions to ask when choosing a new dentist:
1. How experienced are they?
Let's face it: experience goes a long way when choosing any kind of service, whether it's your mechanic or your hairdresser. An experienced dentist has had plenty of time to conduct and master their procedures, and this is especially important when getting complex dental work done.
2. What do other people think of them?
Whether they're word-of-mouth or online, reviews are a great way to decide whether a dental practice is right for you. While online reviews can give you a good idea of the practice, it's possible for practices to pay agencies for fake reviews. Therefore, it's understandable that personal recommendations from family and friends are the most trustworthy. Fresh Dentistry has gained a loyal following of many Melbourne families: some who have been visiting the practice ever since opening in 2006.
3. Are the staff friendly and accommodating?
Dentistry is one of those fields where service means everything. From the smile at the reception desk, to the warmth and genuine interest in you from the dentists, hygienists and nurses. People working in the dental field have to work with a variety of different people like small children and the elderly, not to mention people who aren't their most comfortable when visiting the dentist. Of course, great service doesn't ensure great dentistry, but it does make a big statement about the practice as a whole.
4. Are their treatments priced fairly?
They say you should never skimp out on health care, and a winning smile is a priceless asset. We price our services fairly as its important to keep your teeth in good shape and get a check up regularly. We also take the time to assess and treat your needs, and formulate a treatment plan for more complex procedures.
5. Are they close by?
We've all heard the saying, "location, location." It's not just true for real estate, but also for dental practices. Although you shouldn't just rule out a dentist if they're far away (it might be worth a little extra drive for a place like Fresh Dentistry), their location is important if you visit the dentist often, or have a family.