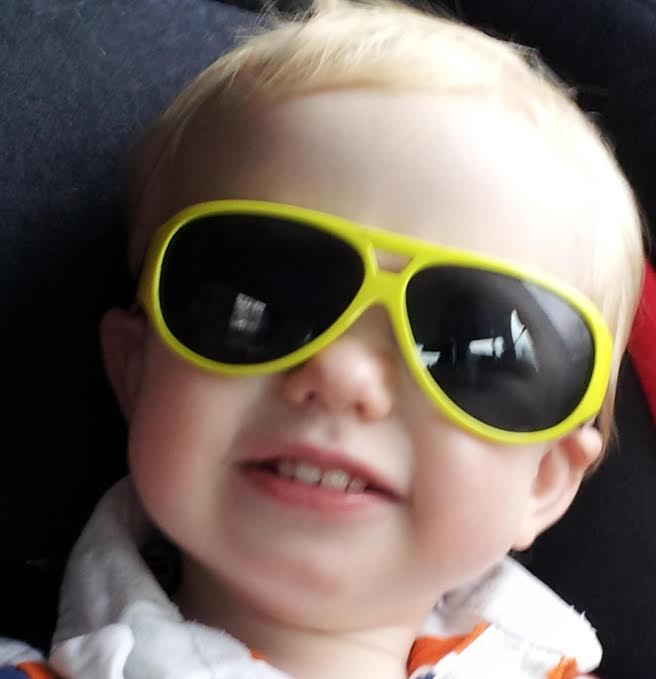 We all know good dental care starts at home and that regular visits to the dentist are a must. Many of us put off taking our child to the dentist because we are worried it might be an anxious experience. It is not hard to imagine the fears for a child when he or she is made to sit in a dental chair, surrounded by adults in surgical masks, wielding strange-looking instruments. When a child gets upset at the dentist, parents often become apprehensive too which creates a negative cycle.
At Fresh Dentistry, we understand these concerns intimately. Our team is highly trained and enjoys working with children. Also many members of our team know exactly what it's like to stand in your shoes because they are parents themselves.
Many children develop dental phobias or anxiety issues due to past negative experiences. We believe it is our job to ensure a positive experience for your child which will lead to a lifetime of good dental health. That is why we make sure every child's visit to us is a fun and pleasant experience.
Here are some of the ways in which we achieve these positive outcomes:
Good chairside manners
Our family dentists practice great chairside manners that allow your child to feel safer and more comfortable. Instead of using dental jargon, we explain the process using kid-friendly words, diagrams and fun models. Our trained healthcare professionals know how to relate to children, are patient, and expert in diffusing any fears and anxieties.
Our experience working with children of all ages, including infants and toddlers, means we easily develop a rapport with your child. We create a light-hearted and positive atmosphere so that your child will feel comfortable.
Fun environment
We want your child to identify a visit to our clinic as a time to have a bit of fun. Our purpose built Blackburn dental clinic has a fresh and relaxed vibe with a waiting area that caters to young children. This bright and tastefully decorated area has toys, games and books for them to play with while they wait. We even have iPads to keep your kids entertained with child-friendly electronic games. An enjoyable waiting area definitely helps make the visit less daunting.
Time and patience
We always allocate enough time to allow your child's visit to progress at a pace they are comfortable with. You and your child will never feel rushed or under pressure.
Pre-visits and clinic tours
For children (and even adults) who are nervous about their dental visits, we can organise pre-visit sessions. These help you and your child become familiar with the clinical environment. We will introduce you to our dentists and team in an informal and relaxed manner. This provides an opportunity to explain the equipment and the importance of good dental care.
If you are looking for a child-friendly family dental practice, do not hesitate to contact Fresh Dentistry at Blackburn on (03) 9878 8712 or send us an enquiry at

[email protected]